While SQL Developer installs with a dbms_output view, some organizations close it before they distribute images or virtual machine (VM) instances. This post shows you how to re-enable the Dbms Output view for SQL Developer.
SQL Developer DBMS_OUTPUT Configuration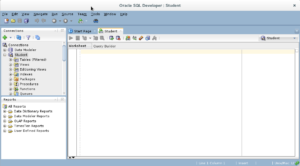 You need to open SQL Developer, which may look like this when the DBMS_OUTPUT view isn't visible.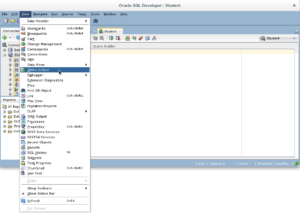 You need to click on the View menu option in SQL Developer and choose the Dbms Output dropdown menu (more...)